Photos: Danny Bright
With over 20 years of experience, Bear Dallis Associates has a long track record of providing dimension and reach for clients' efforts with branded events that are engaging, professional and truly memorable.
From intimate restaurant experiences to gigantic outdoor multi-day extravaganzas serving over one hundred thousand patrons, Bear Dallis Associates provides full-service event management from conception and programming to marketing and production.
We are experts in managing complex events and projects, and making it look easy. We plan and execute events utilizing our resources and network of contacts in order to get the job done with efficiency and excellence.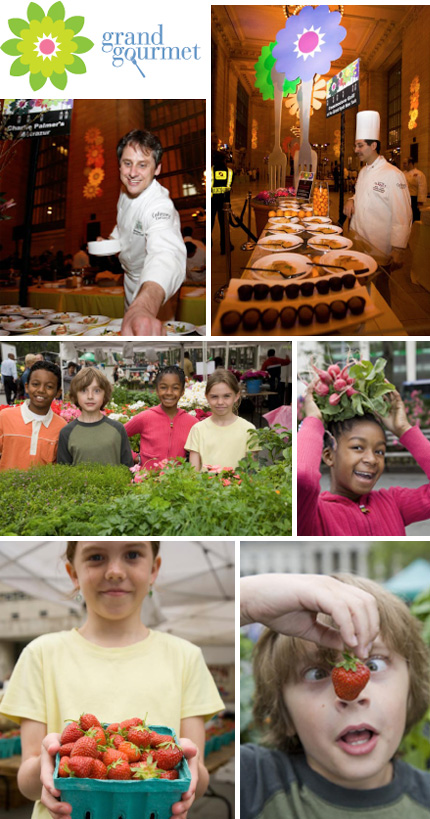 Logo: Robert Dweck Design. Top 2 photos: Danny Bright. Bottom 4 photos: Lisa Pines.
Engage us on special assignments in conjunction with your team or have us work independently to meet your needs.
Bear Dallis Associates' events are perfect venues for product promotion and lifestyle affiliation. We cater to upscale consumers and excel in developing cause-related programming. We skillfully manage corporate sponsorship relationships maximize the marketing opportunity and delivering fully on the benefits promised to each and every sponsor.
See our list of event sites here.