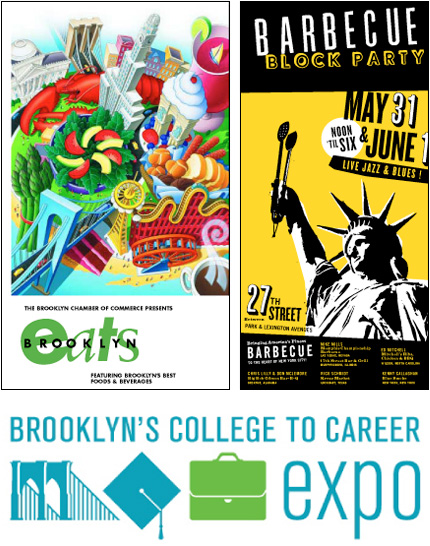 Clockwise: Lynn Cole Design, Eric Baker Design, The Mardiney Group NYC.
We develop marketing campaigns that are cohesive, informative and visually exciting. Your message will be targeted coverage to attract local, trade and national media coverage across mediums.
We're able to achieve success because we maintain excellent relationships with the media. If it's newsworthy, then we make it happen, and if it's not, we'll be honest with you and reposition the message so it's attractive to the media.
Martha Bear Dallis has appeared as the spokesperson for events on live TV, internet and radio.
Clockwise: Robert Dweck Design, Eric Baker Design, Robert Dweck Design.